Work With Us!
Being informed is the key to a smooth and successful home purchase. We want to arm you with the knowledge to make the best decisions and save you valuable time, money, and stress. A brief phone conversation with us may be life-changing. Whether you are looking to purchase a home for you and your family to live in, or if you're looking for an investment property, contact us.
---
Recent Blog Posts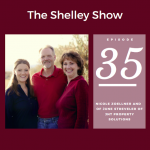 Failing Forward in Business: In today's society we often only get to see the good. The celebrated moments that people are happy to share with the world. Unfortunately things do not go the way you planned 100% of the time. The Shelley Show gave JNT Property Solutions an opportunity to voice what one of those […]
more >>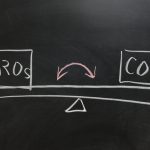 You can take two main routes when selling a home: listing the property or searching for cash buyers. In today's fast-moving real estate market, sellers will likely have no trouble with either option. However, there are a few factors to consider before deciding which path to follow. Cash buyers have become increasingly common in the […]
more >>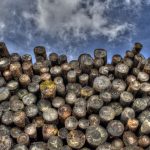 As you get ready to start your home DIY projects, prepare for record-breaking lumber prices. Over the past year, the cost of lumber has increased 430%—from $259 per 1,000 board feet of lumber to over $1,300. The latest numbers from Nasdaq show lumber prices at $1,500 for 1,000 board feet. Why, you ask, has lumber […]
more >>
Testimonials
"They work hard to solve problems and do it with a high level of integrity.  Amazing to work with!"

John D.

Find Us On Facebook