Work With Us!
Being informed is the key to a smooth and successful home purchase. We want to arm you with the knowledge to make the best decisions and save you valuable time, money, and stress. A brief phone conversation with us may be life-changing. Whether you are looking to purchase a home for you and your family to live in, or if you're looking for an investment property, contact us.
---
Recent Blog Posts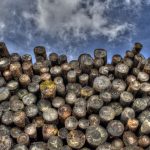 As you get ready to start your home DIY projects, prepare for record-breaking lumber prices. Over the past year, the cost of lumber has increased 430%—from $259 per 1,000 board feet of lumber to over $1,300. The latest numbers from Nasdaq show lumber prices at $1,500 for 1,000 board feet. Why, you ask, has lumber […]
more >>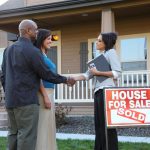 June 2021 I have been getting a lot of questions about how the real estate market is for an investor right now. The answer is that it is tough to be a buyer in today's market, period. This goes for retail AND wholesale buyers! The biggest problem is simply supply and demand. There are so […]
more >>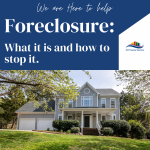 Times can be tough right now. If your lender has sent you a notice of sale and you are looking for options, below are some ideas that might work for you. Our team has worked with many people who are in a temporarily difficult situation. Many of us have been there at some point in […]
more >>
Testimonials
"They work hard to solve problems and do it with a high level of integrity.  Amazing to work with!"

John D.

Find Us On Facebook